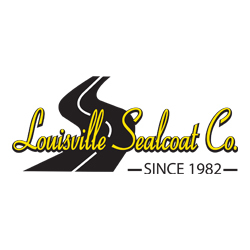 Sealcoat Crew Supervisor
Sorry, this job has expired.
Louisville, KY
Louisville Sealcoat
is Now Hiring for
Sealcoat Crew Supervisor
to work alongside crews and manage multiple jobs.
Must have a valid drivers license with clean driving record.
$22.00-$24.00/hour based on experience.
Applicants who apply online with a resume will be given greatest consideration
EOE
Previous sealcoating or construction experience.
Supervisory experience a plus.
Need driver's license with clean record.



Supervising crews
Sealcoating and striping of commercial parking lots and residential driveways.
Ensure proper use, care and maintenance of vehicles and equipment.
21881510